The only true and original coloured roman holiday...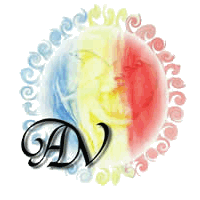 THE ONLY TRUE AND ORIGINAL COLOURED ROMAN HOLIDAY in the nice and exclusive heart of ROME, plunged in the sole and inimitable atmosphere which made very renowned the cinema master piece of the Master Federico Fellini and created the myth linked to a world wide life style:
LA DOLCE VITA (Sweet Life).
Our B&B at the corner with Via Veneto, set between Spanish steps and Trevi Fountain, takes its name from the peculiarity of the location: "Alla Dolce Vita" B&B and Suites.


Veneto street is one of the most admired and prestigious roman streets and the most known for celebrity world wide, where are set the most luxurious roman hotels: in this location is our B&B.

Web-site dedicated to the memory of Lipo: you'll always be in our heart!